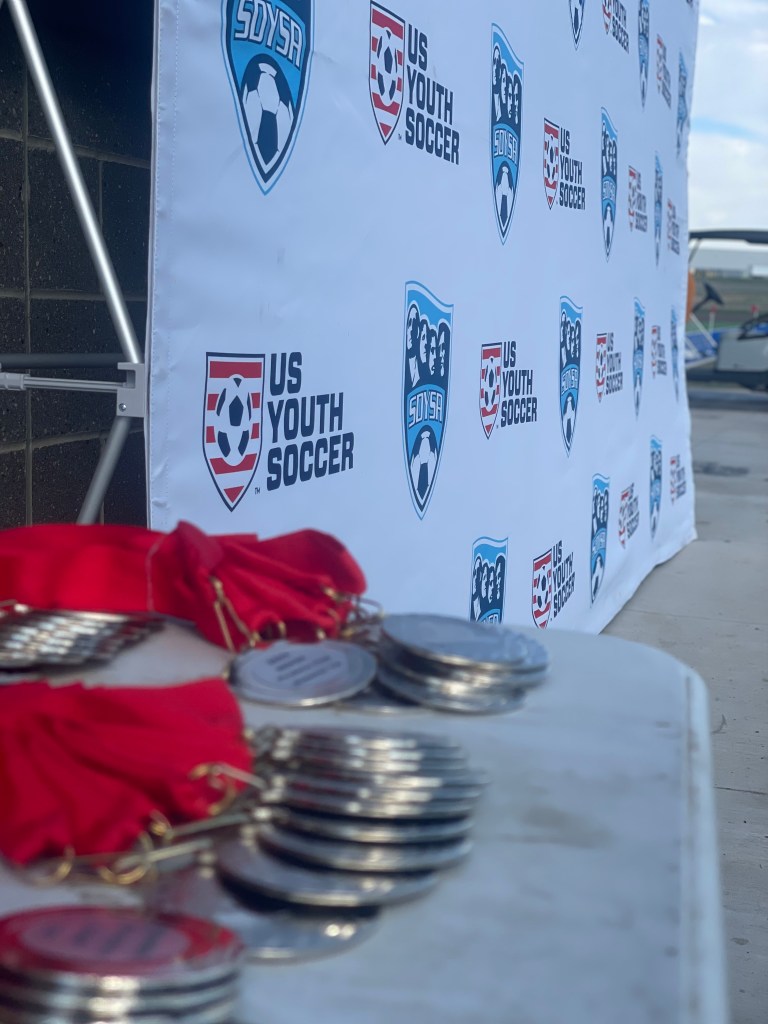 SDYSA State Cups Commitment forms out NOW!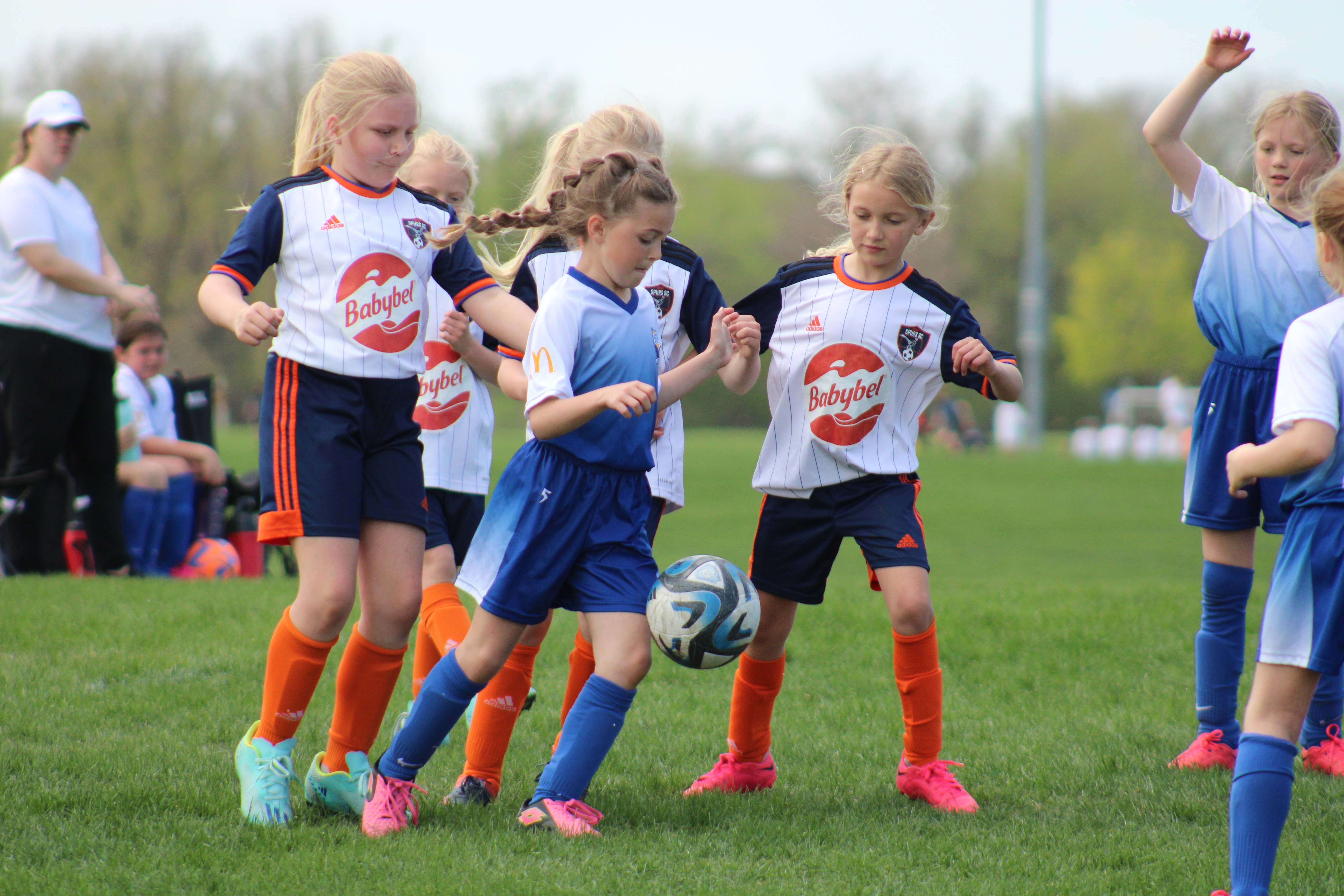 Fall DPL Registration still open!
SDYSA club Dakota Alliance U17 Girls Dominate at National Championships.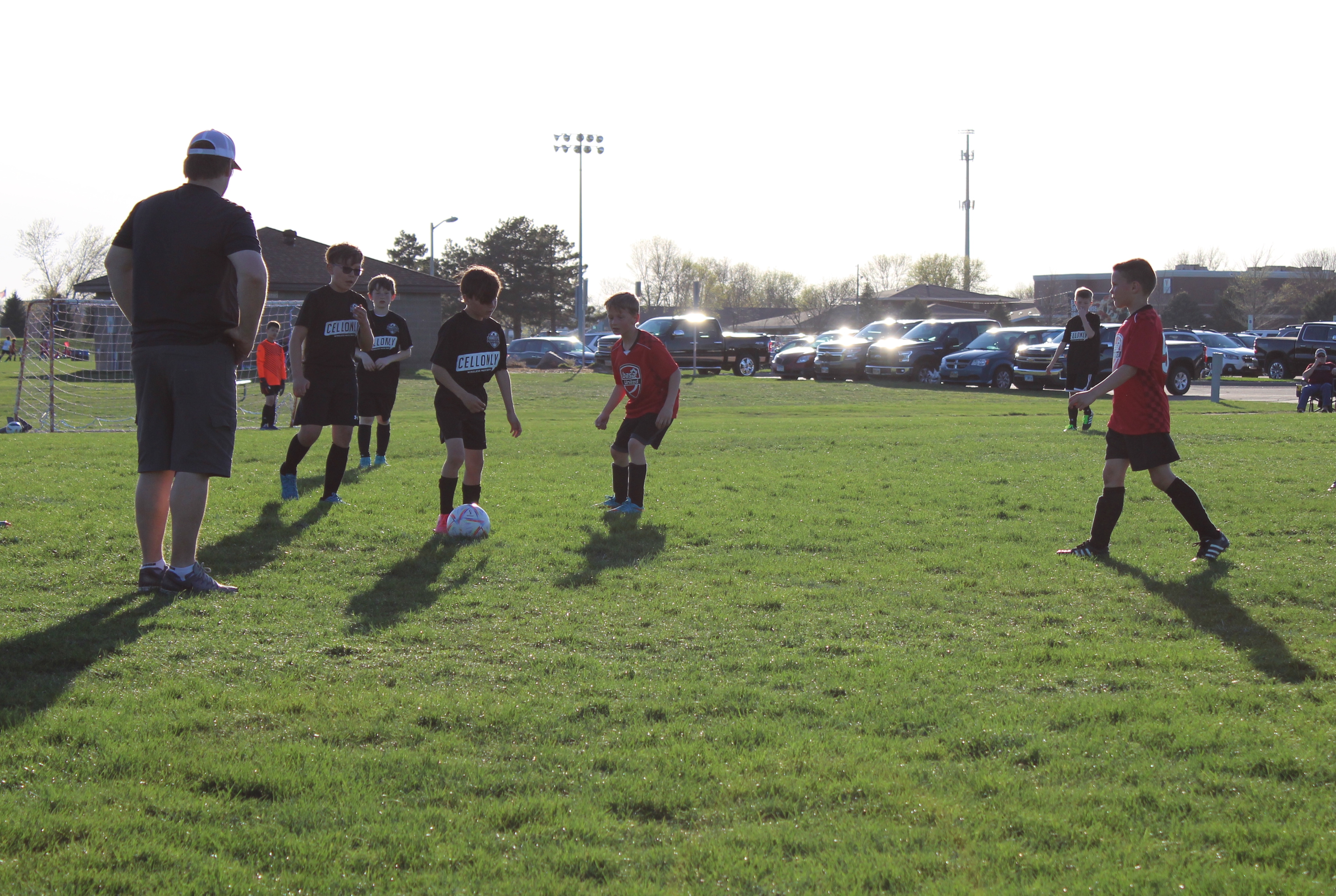 Here for SafeSport? Look no further!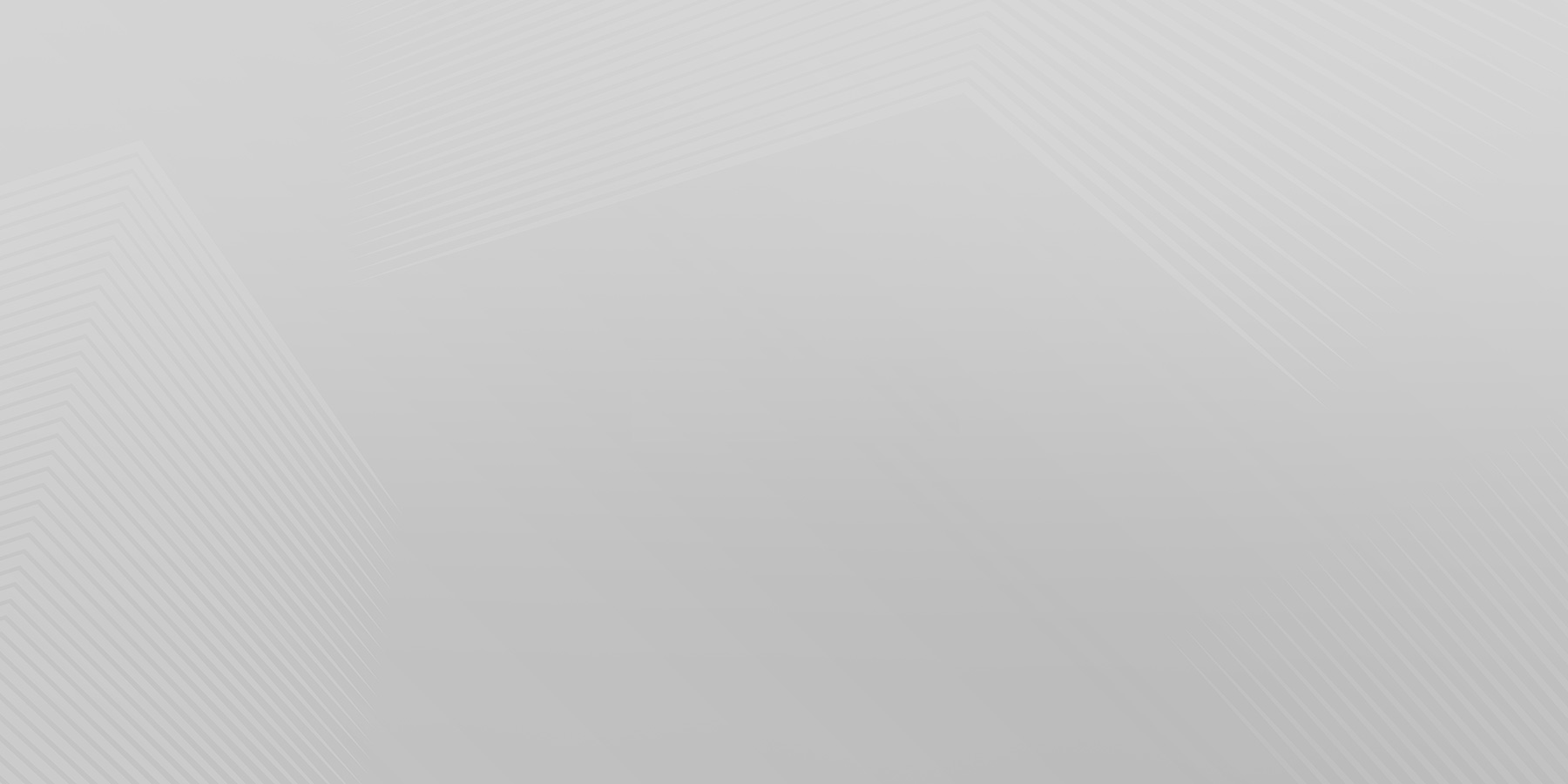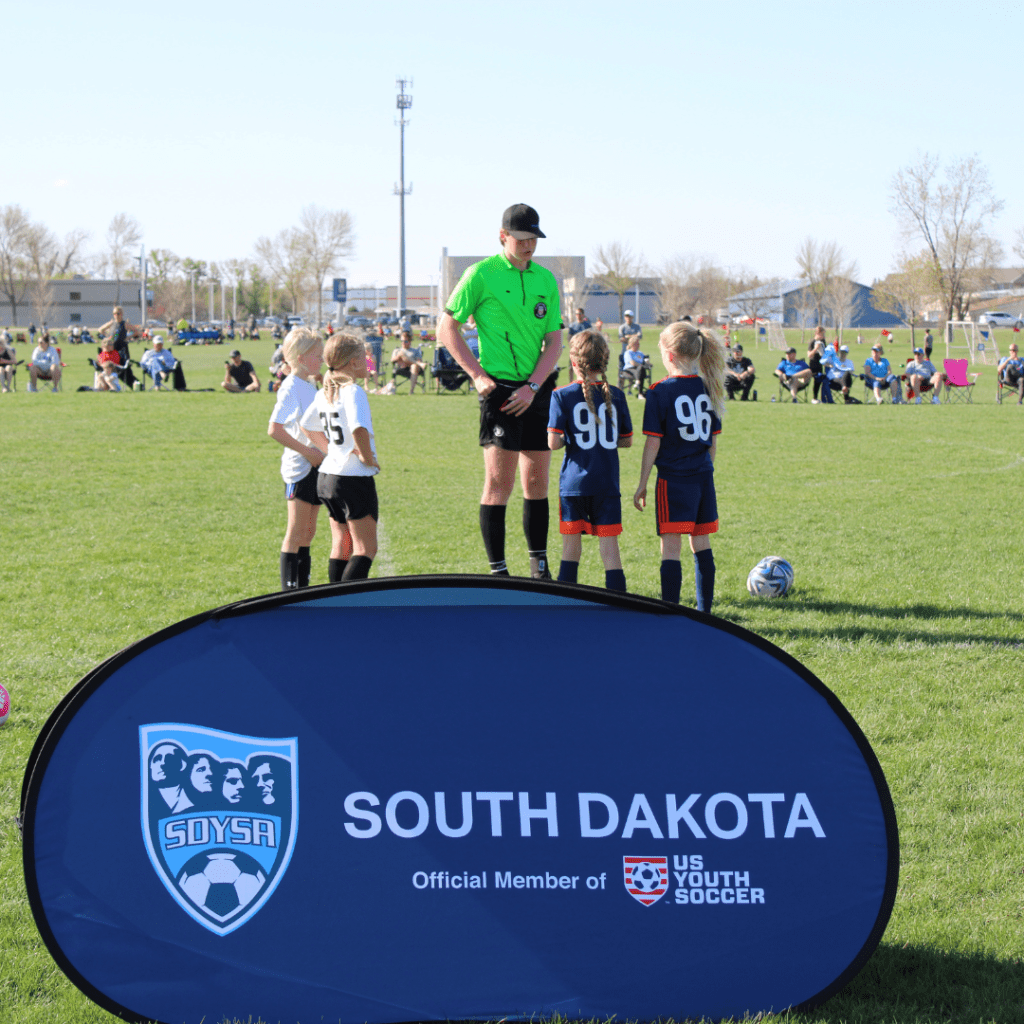 Recreational Soccer
Are you ready to start or continue your soccer experience? We have clubs all over South Dakota ready to put you on a team and get you going! Recreational seasons typically run in the Spring and Fall and registration fills early so reach out to find the club nearest to you!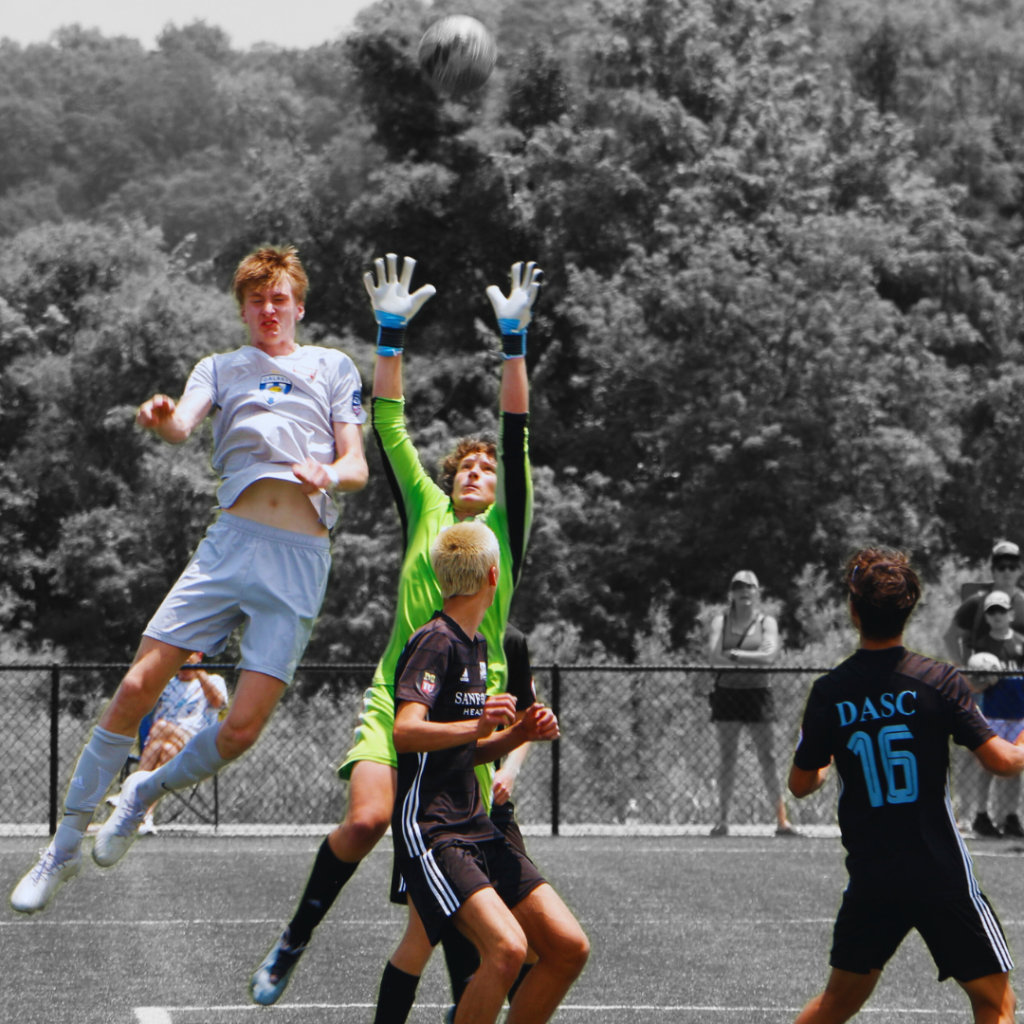 Competitive Soccer
Have you started your journey with recreational soccer and ready to try for something more challenging? We have competitive programs throughout the state that travel all over the Midwest, and some Nationally!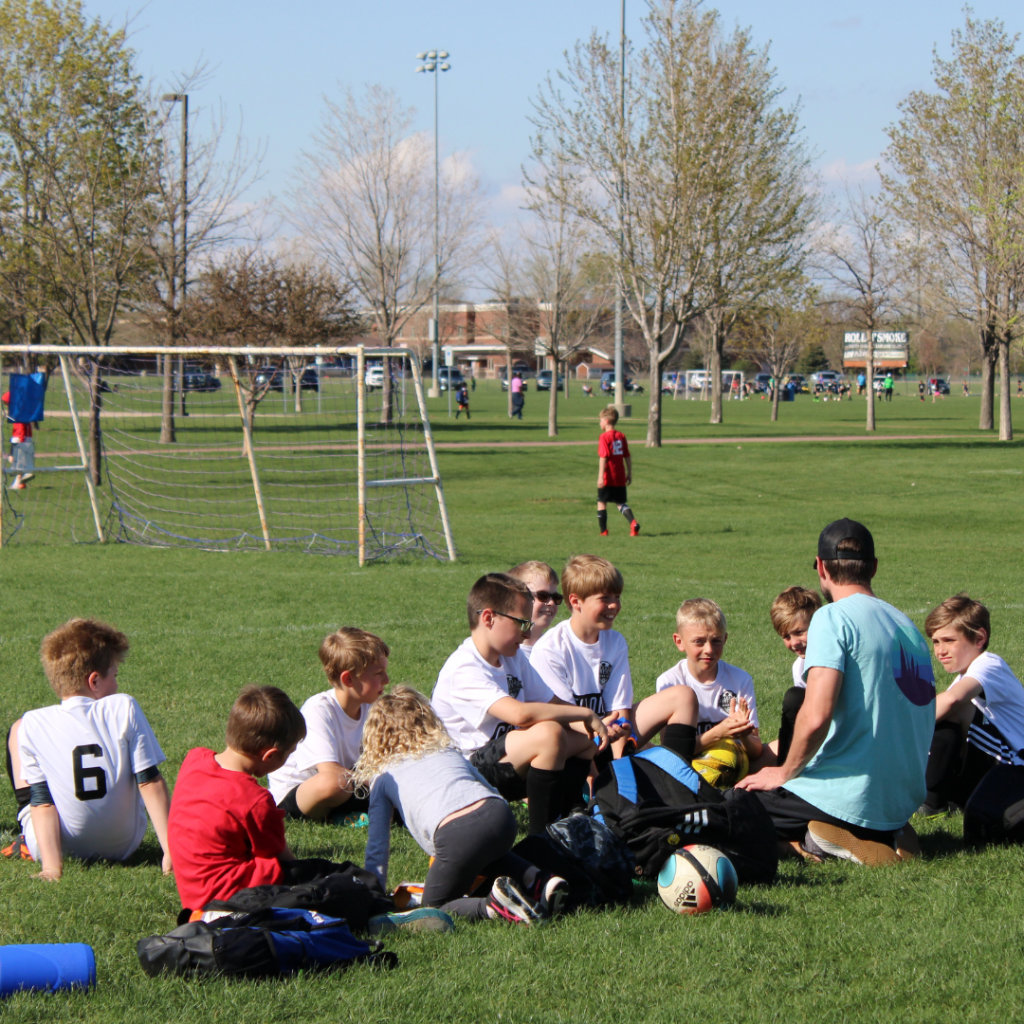 Coaching
South Dakota Youth Soccer Association strives to help cultivate the best possible playing environment for every player. We offer a number of coach education experiences perfect for your club and organization.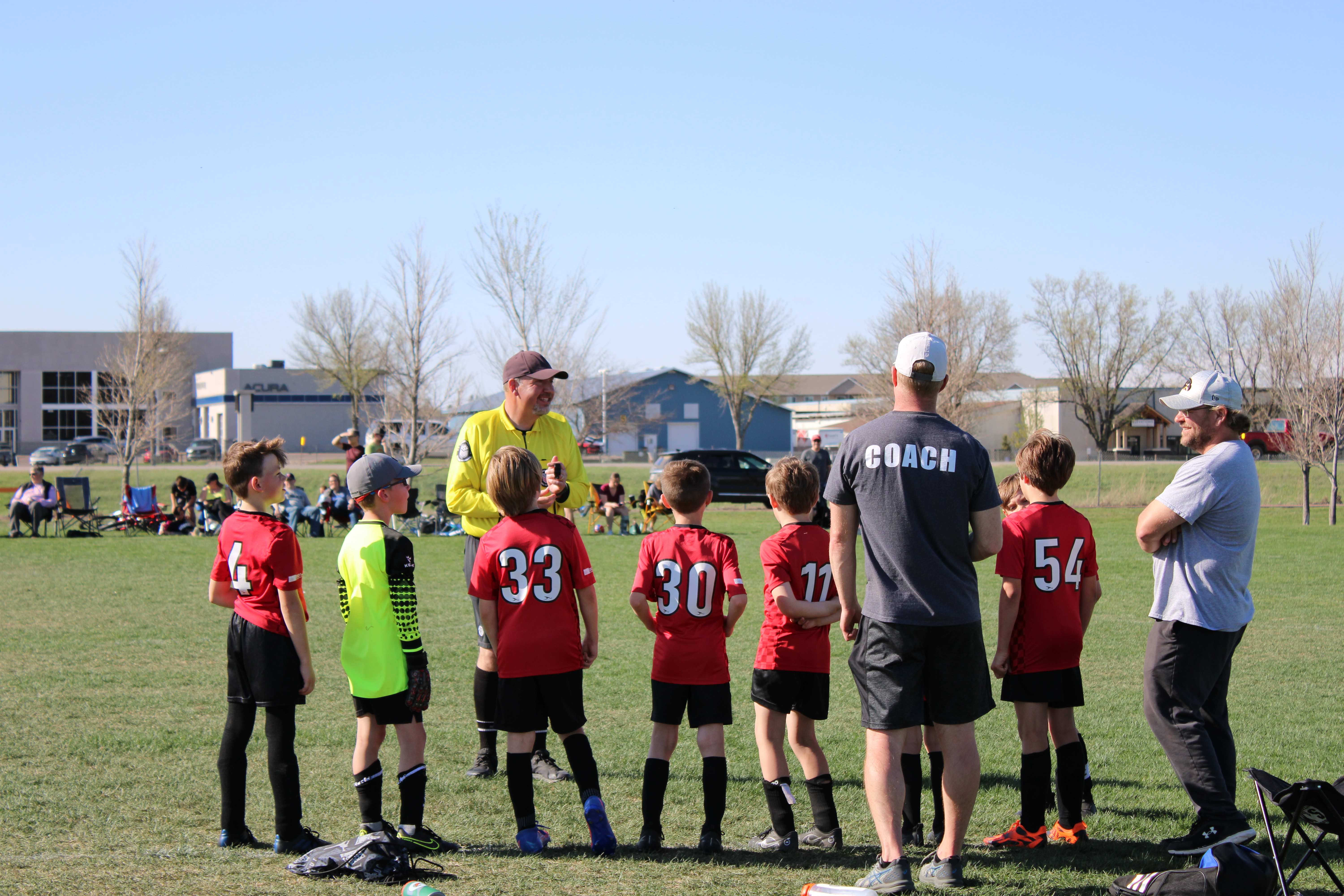 About SDYSA
The South Dakota Youth Soccer Association promotes the game of soccer for all youth in South Dakota. We promote the importance of education, self-esteem, diversity and teamwork in a fun and safe environment, allowing players to develop to their fullest potential in soccer and in life.