SDYSA staff is here to help club leaders and administrators unlock their club's potential by providing professional support services, simplifying and streamlining administrative processes, and by developing and sharing best practices.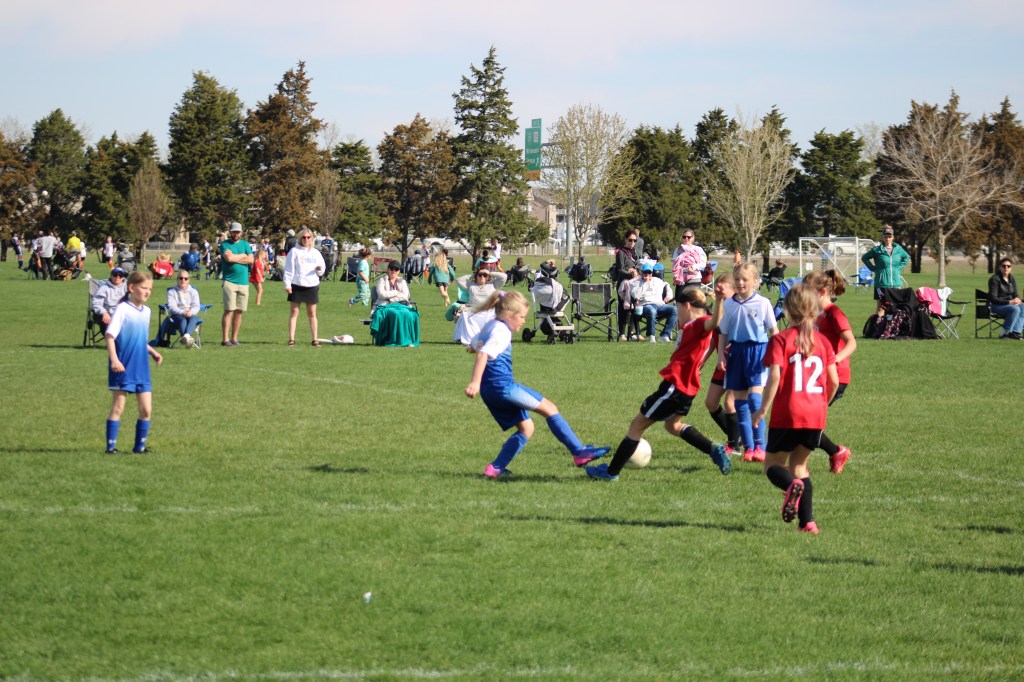 REGISTRATION
SDYSA utilizes Stack Sports (formerly Affinity) for all our player and coach registration, tournament and travel requests, SafeSport and Risk Management and coming soon-direct club invoicing. Registrars for each club have access to a dashboard where they can track coach requirements, team creation, travel approvals, and more. If you do not have access and need it for your club you must reach out to Polly Dean at director@southdakotasoccer.com. The login link for registrars and club officials is below.
Stack representatives are there to assist with many of your registration needs as you get going, or encounter issues. You can submit a help ticket by clicking the HELP button on the upper right corner of your dashboard-which also directs you to a number of tutorials and FAQ. If you need further assistance you can reach them at 1(866) 892-0777.
UPLOADS
If your club is not utilizing Sports Connect (sister company of Stack) then you will need to submit your uploads manually to SDYSA each season. Once you submit your uploads you will then have the players in the system to be able to create rosters and teams. Even if you are not creating teams in Stack with SDYSA you need to upload the players for billing and insurance purposes. There is an upload template that must be followed and all required fields need to filled in, you can reach out to Polly directly or download below.
*Note your play level code can be found by clicking SETUP/CONFIG from your dashboard and looking at your play levels under your REGISTRATION tab.
---
PLAY LEVELS
At this time SDYSA provides registration for Competitive/Club and Recreational registrations. Clubs are billed once per seasonal year per registration. As you are preparing your uploads you will want to ensure that your players are uploaded with the appropriate play level code for their soccer experience.
COMPETITIVE: Players are put on a roster and travel to tournaments outside of South Dakota. Even if it is just one tournament they must be registered as competitive. The only exception to this is our home league DPL. (Dakota Premier League) Players may be registered as Recreational and still participate in DPL dates in both North and South Dakota with prior approval from SDYSA Technical Director.
RECREATIONAL: These players are registered with the sole purpose of playing grassroots or recreational soccer within a league formed by their home club or surrounding communities. Recreational players may participate in games with other clubs within South Dakota but can not travel out of state for a tournament or game.